We can save you money on hearing assistance and language translation equipment!
Check out our inventory of warrantied equipment at over 50% off the price of new.
To jump to that page, click here.
---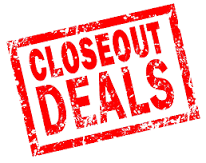 Check out our list of one-of-a-kind items or discontinued inventory at drastically reduced prices!
To go to that page click here.
---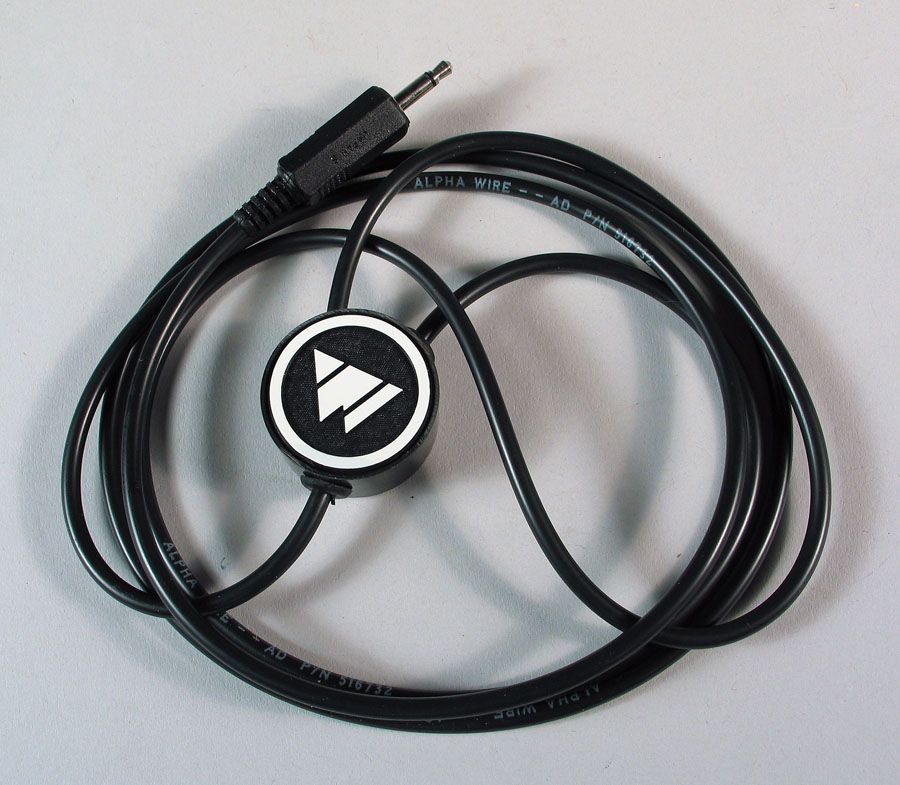 Do you need neckloops for ADA compliance at your venue?
We have like-new units at over 60% off the price of new!
For more information click here.
---
If it should be necessary to put you on hold when you call Crow River Audio, you will be able to hear some great guitar music.
Stormseeker
by
Billy McLaughlin
.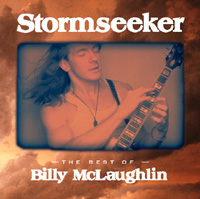 Click on the CD to find out more about Billy and his music.