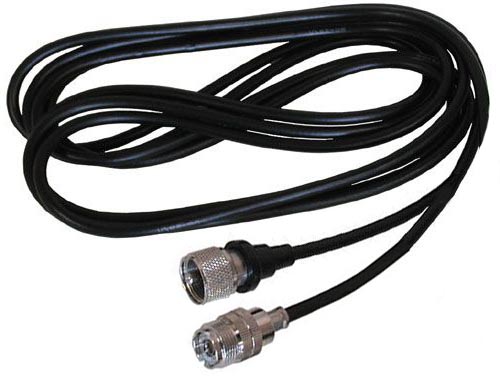 Extension cable for Telex transmitters, when placing the antenna away from the transmitter is required. PL259 connectors, black cable, 10'. Can be used with Telex AAT-2, ST-200 and ST-300 transmitters. Can also be daisy chained together for additional length as required.
Please read note here.

WC010 $12.95
We're sorry, this item is currently out of stock.