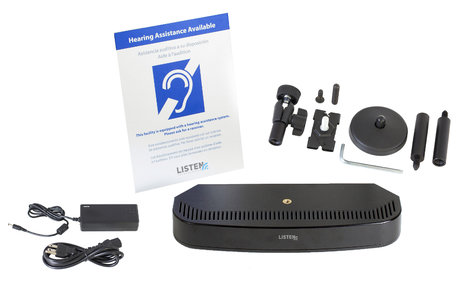 Infrared Transmitter Model LT-84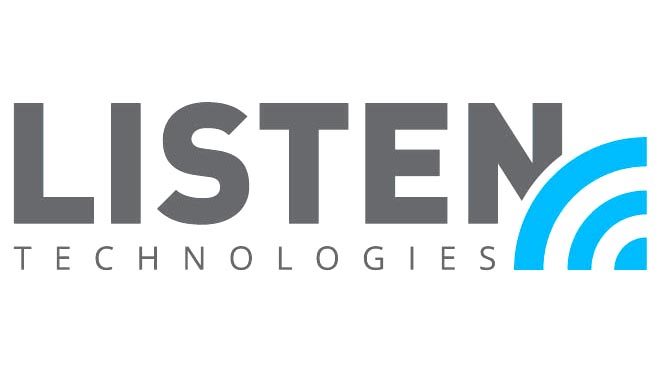 The LT-84 ListenIR 2-channel transmitter-radiator from Listen Technologies provides venues, businesses, government agencies, and more with an affordable and easy-to-use assistive listening solution. Offering twice the IR power, and up to six times the coverage area of similar products, the LT-84 can transmit a clear, reliable signal across 30,000 square feet. This signal range ensures that users in any mid-sized space, from the boardroom to the courtroom and beyond, enjoy an uninterrupted audio performance. The LT-84 is also the first infrared assistive listening system to feature expansion adiators (LA-141), which provide delay compensation to ensure that there are no signal cancellation dropouts. Up to four (4) expansion radiators (LA-141) can be added to the system to offer additional coverage (when mounted within 100 ft from the unit). In addition, the LT-84 is the only two-channel transmitter- radiator that can transmit on up to four different frequencies (2.3 MHz, 2.8 MHz, 3.3 MHz, or 3.8 MHz). This flexibility in the field makes setup and operation even easier, while also eliminating the need to purchase separate, frequency-specific transmitter-radiator units. With the included mounting hardware, and the flexible frequency selection and input connectivity, the LT-84 is an ideal way to add infrared assistive listening capabilities and ADA compliance to your business or venue.
Click on the photo for a closer look.
To view or print a copy of the quick start guide for this item, click here.
To view or print a copy of the user's manual for this item, click here.


LT-84-01 $708.00
Free shipping on any order containing this item (U.S. addresses).