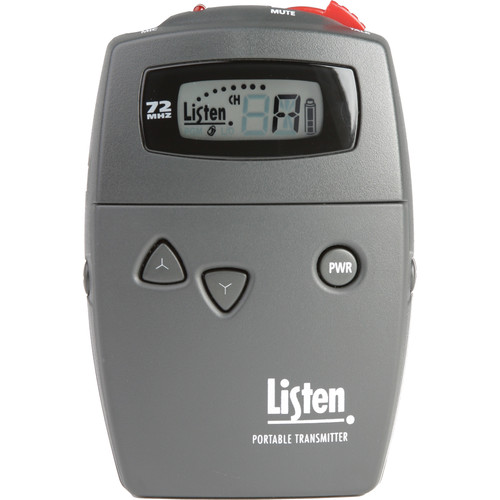 Listen Technologies LT-700-072 Transmitter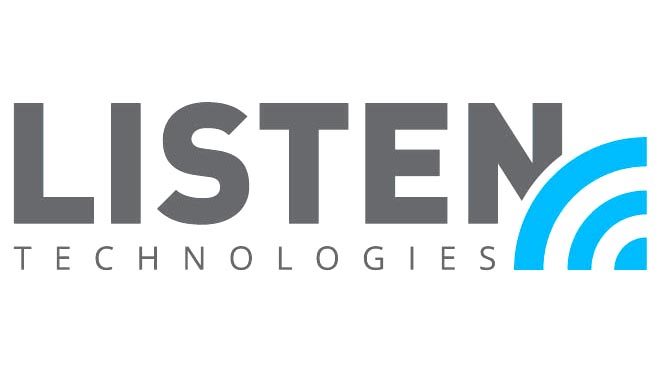 Listen Technologies model LT-700 portable hearing assistance transmitter. Wide and narrow band modulation in the 72 MHz band. It is in like new condition, and includes new batteries.
It is set to Channel E (72.9 MHz) but can easily be retuned to any of the other wide band or narrow band hearing assistance frequencies.
Includes 2 new AA alkaline batteries but does not include a microphone.
Will work with any of the lapel or headset microphones on the microphone page that have a 3.5mm phone plug.

To jump to the microphones page, click here.

Comes with a one year parts and labor warranty from Crow River Audio.

LT70072R $284.95

For additional information on LT-700 transmitter, click here.
To view or print a copy of the installation guide and user manual for the LT-700 transmitter, click here.