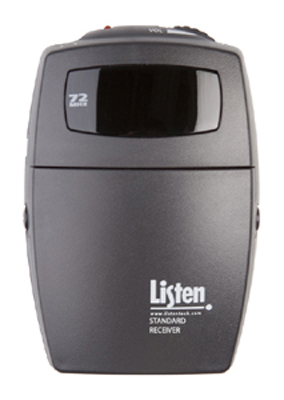 Listen Technologies LR-200 Receiver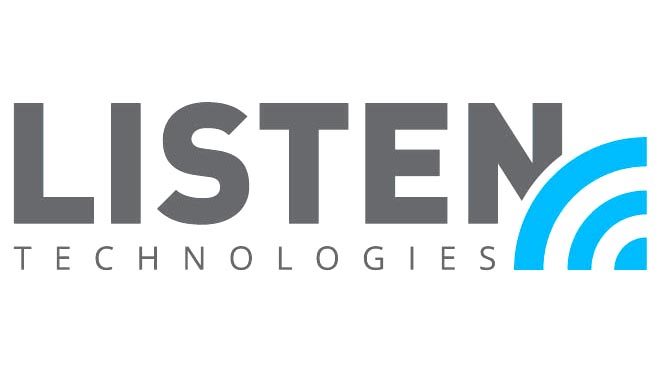 Listen Technologies brand hearing assistance receiver, model LR-200.
The LR-200 is a 3 channel receiver, fix tuned, in the 72 MHz band.
These are refurbished units that function to original factory specifications.
Includes 2 new AA Alkaline batteries but does not come with earphone.
Add the desired earphone from the earphones or headphones page.
Includes a one year parts and labor warranty from Crow River Audio.

LR200R $43.95

For additional information on LR-200 receiver, click here.

To jump to the earphones page click here.
To jump to the headphones page click here.