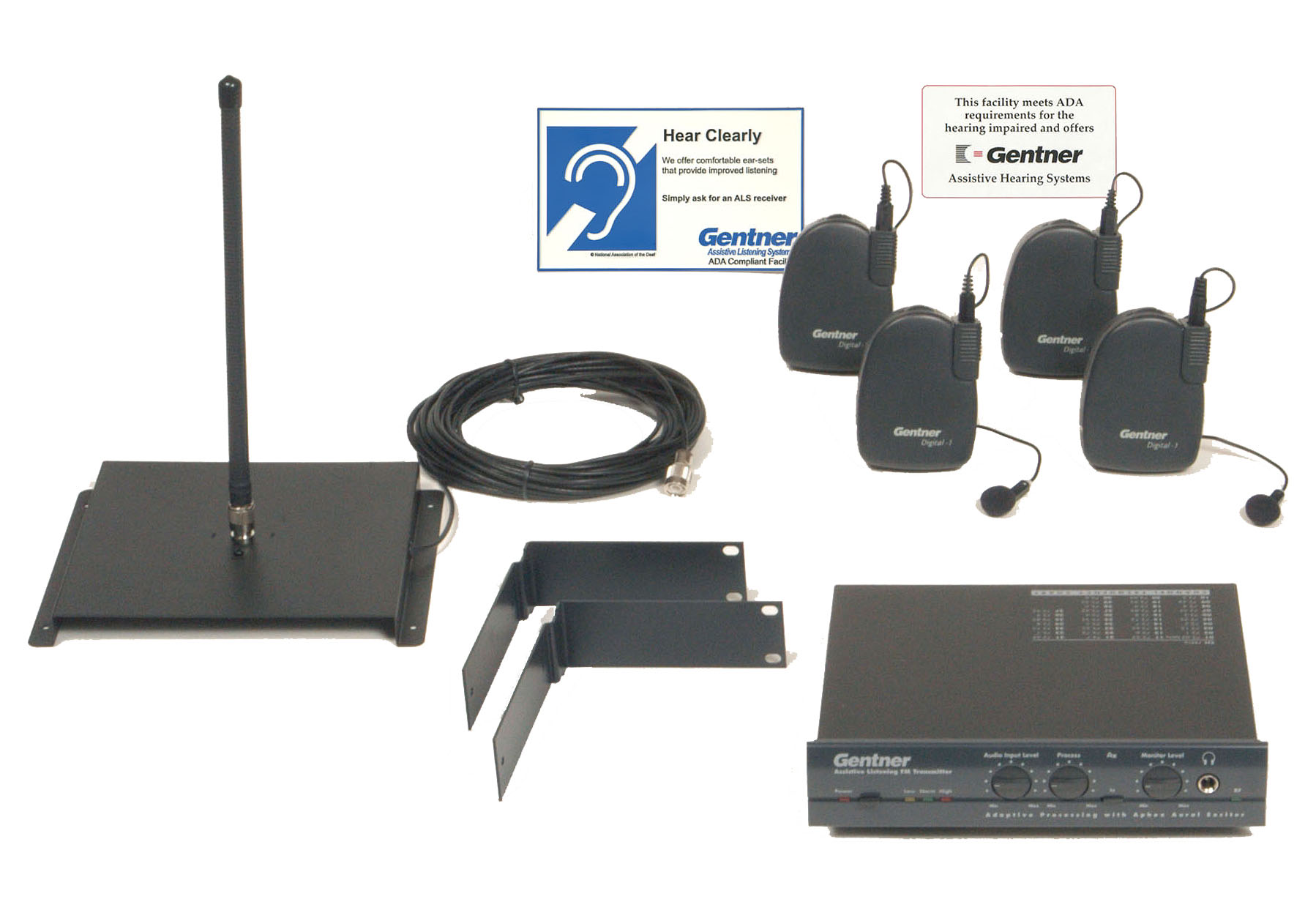 Complete 72 MHz System Package

The Gentner brand assistive listening system helps the hearing impaired to overcome the difficulties of distance from the speaker and background noise from limiting their worship experience. The system consists of a Gentner model TX-37A transmitter with power supply and remote mount antenna, four Digital-1 single channel receivers with batteries, four single earbud earphones, rack mount kit and a wall plaque and window sticker to advertise the availability of the system. Gentner part number 930-402-001.


GNTDP $1,084.65
Free shipping on any order containing this item (U.S. addresses).

We're sorry, this item is currently out of stock.