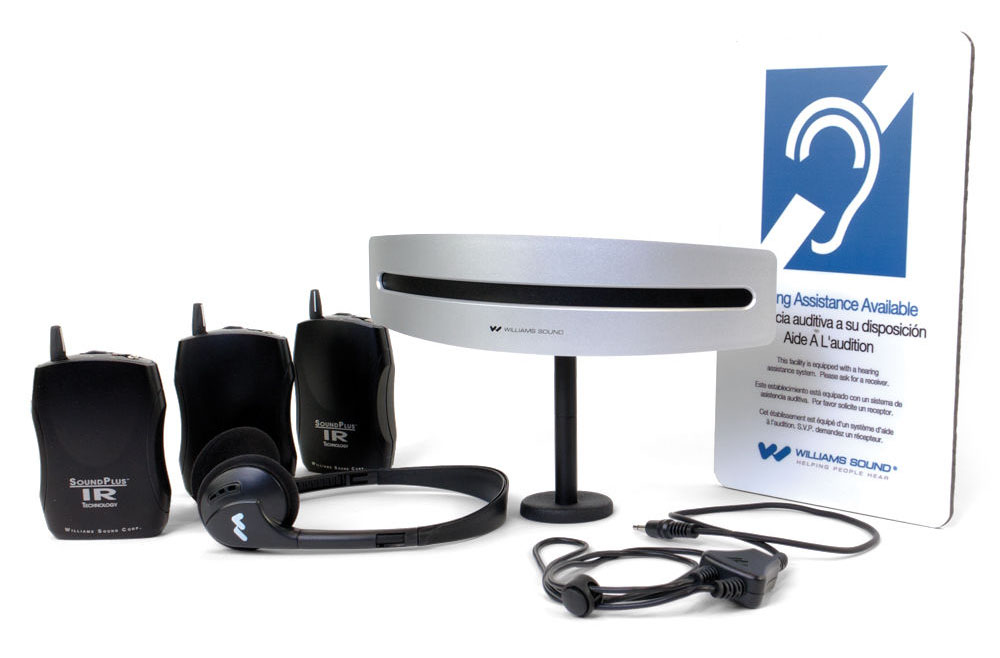 Complete Portable Infrared Listening System
Model SYS7522



The WIRSYS7522 mid-range infrared system features a WIR TX75 infrared transmitter, ensuring participants in a conference room, courtroom, classroom, or other mid-sized venue receive direct, clear communication of your message without sacrificing security. Also included are 3 WIR RX22-4 receivers, suitable for single or 2-channel applications. The sleek and stylish TX75 is designed to maximize coverage area up to 5,000 square feet in single-channel mode. This system also includes 3 HED 021 folding headphones, 2 NKL 001 neckloops, alkaline batteries for the receivers, wall plaque, a BKT 024 wall or ceiling mounting bracket, and power supply.
Refurbished in like new condition. Comes with a one year parts and labor warranty from Crow River Audio.


WIRSYS7522R $578.95


To view or print a copy of the specification sheet for this item, click here.
To view or print a copy of the installation manual for this item, click here.