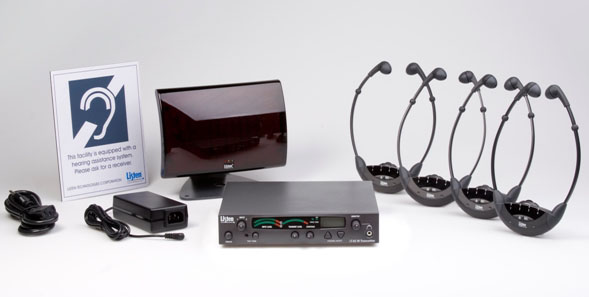 Complete Stationary Infrared Listening System
Model LS-80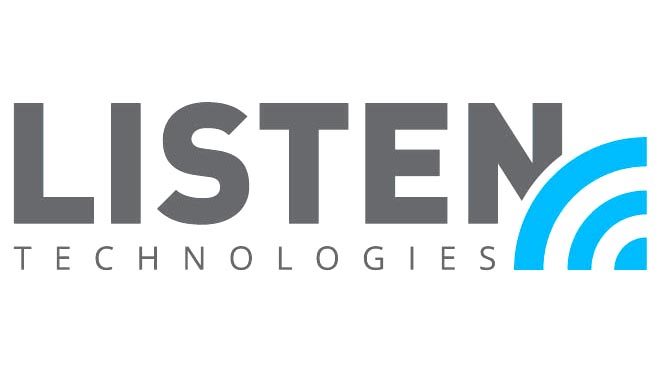 The Basic Stationary IR System is a great IR solution for those just getting started and those on a tight budget. The system includes four stethoscope receivers and is ideal for venues wishing to comply with ADA requirements. It is designed for applications that require the audio signal to be isolated for security or other reasons, such as assistive listening, soundfield, language interpretation, live theater, houses of worship, courtrooms, secure rooms and for auditory description. The package includes an LT-82 stationary IR transmitter, an LA-140 stationary IR radiator (available in either grey or white) and 4 LR-42 IR stethoscope 4-Channel receivers with batteries, and a signage kit.
Refurbished in like new condition. Comes with a one year parts and labor warranty from Crow River Audio.


LS80R $999.95


To view or print a copy of the specification sheet for this item, click here.
To view or print a copy of the installation manual for this item, click here.
To purchase additional receivers for this system, click here.
Rack mount options exist for the transmitter. To go to that page on the web site, click here.