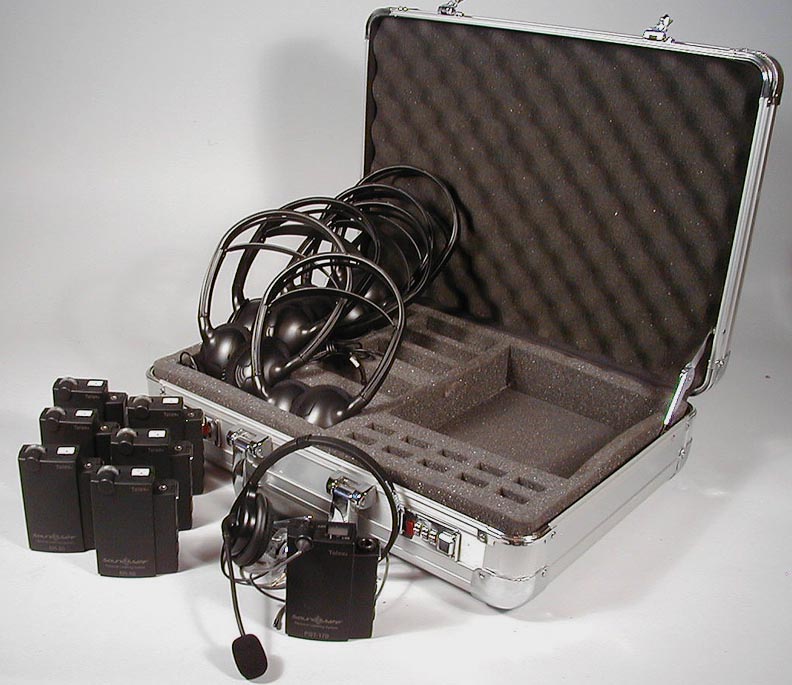 Complete Telex Tour Guide System



This package is a complete refurbished Telex tour guide system, consisting of a PST-170 transmitter and six receivers. The receivers are Telex SR-50s. The system is on Frequncy E (72.5 MHz). The entire system was walk tested and works well.
Includes a new AvPRO MH309 headworn microphone, six new AvPRO HD027 deluxe folding headphones and batteries for the transmitter and receivers. Also includes the handy Telex system carry case shown.
Includes a one year (except microphone, headphones and batteries) parts and labor warranty from Crow River Audio.


TGSSYSTR $729.95

To view or print a copy of the installation guide and user manual for the PST-170 transmitter, click here.
To purchase additional receivers for this system, click here.