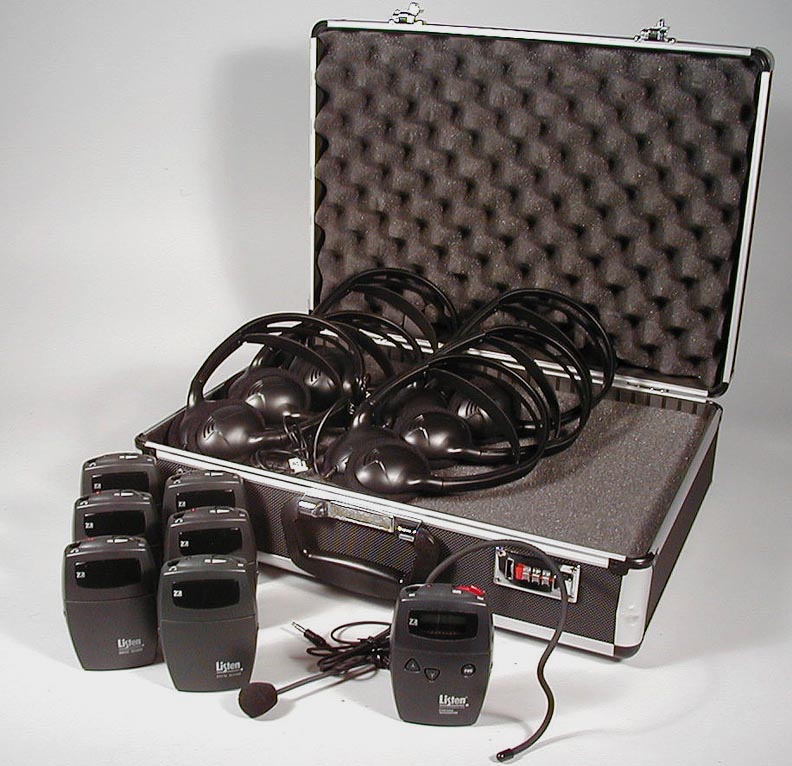 Complete Listen Technologies Tour Guide System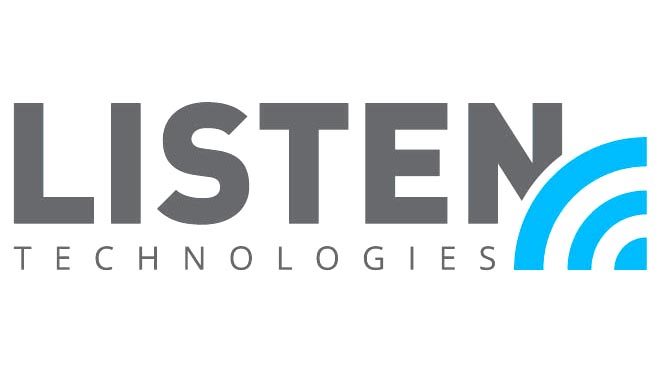 This package is a complete refurbished Listen Technologies tour guide system, consisting of an LT-700 transmitter and six receivers. The system is tuned to Channel G (75.9 MHz) but can easily be retuned to any of the 17 available hearing assistance frequencies. The receivers are Listen Technologies LR-300s, also tuned to Channel G. The entire system was walk tested and works well.
Includes a new Listen Technologies LA-278 headworn microphone, six new AvPRO HD027 deluxe folding headphones and batteries for the transmitter and receivers. Also includes the handy AvPRO system carry case, with pluckable foam, shown.
Includes a one year (except microphone, headphones and batteries) parts and labor warranty from Crow River Audio.


TGSSYSLR $689.95

For additional information on LT-700 transmitter, click here.
To view or print a copy of the installation guide and user manual for the LT-700 transmitter, click here.
For additional information on LR-300 receiver, click here.

To purchase additional receivers for this system, click here.